Seven organisations sign up to Schwartz Rounds for smaller organisations
10 August 2016
Topics
---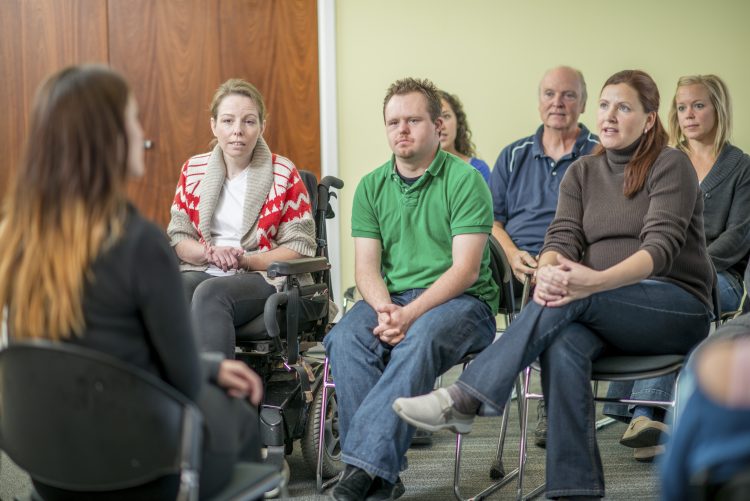 We're delighted to announce that the 2nd Schwartz Small cohort has now been finalised, with seven organisations having been accepted to join.  The diverse organisations include a prison, GP Federation, medical school and four hospices.  It is exciting that a children's hospice has become the third site in the Republic of Ireland to support their staff through Schwartz Rounds.
It is the first time that a prison will be running Rounds for staff from all disciplines across the organisation (uniformed and non-uniformed staff).  Organisations in the cohort will provide peer support to each other and share learning as they go through training and start to run Rounds.
The Schwartz Small model was designed to be implemented in smaller organisations or services such as GP Federations and hospices. The core components of the Schwartz Small model are the same as for NHS trusts, but some training is delivered online.  The new model was launched at the beginning of 2016 with great success and the feedback has been very positive.
The deadline to apply for the next cohort is 20 January 2017 and applications are open to all small organisations wishing to participate. Organisations will need to gain buy-in from senior management, secure funding and set-up the necessary internal structures to prepare for the implementation to Schwartz Rounds.  You can download the information pack from our website for full details.
If you'd like to know more about Schwartz Rounds or how the new model works, please contact our Programme Manager Esther Flanagan.  The application form can be downloaded from our website.
Organisations in the cohort
Invicta Health, GP Federation
Heart of Kent Hospice
Wandsworth Prison
North London Hospice
Keech Hospice Care
Laura Lynn Ireland's Children's Hospice
Plymouth University Peninsula Schools of Medicine and Dentistry