Schwartz Rounds reach the Scilly Isles
19 November 2019
The Cornwall Partnership NHS Foundation Trust recently held its first Schwartz Round on the Scilly Isles, giving staff there an opportunity to reflect on the unique challenges of working in their small community.
Topics
---
The Isles of Scilly – an archipelago of 140 islands off the Cornish coast, with a population of just over 2,200 people – must rank as the one of the most remote locations for a Schwartz Round. But on Wednesday 16 October the first Round was held there, at the community hospital on St Mary's, the largest of the five inhabited islands.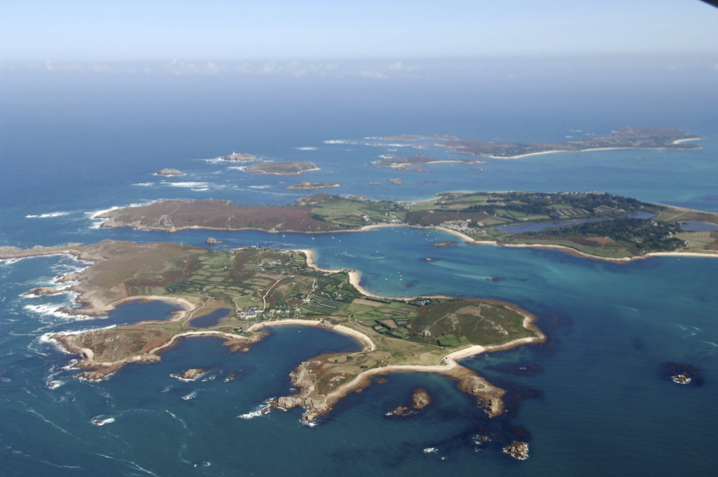 Mental and physical health services on the islands are provided by the Cornwall Partnership NHS Foundation Trust. The four panelists for the Round included a staff nurse, a healthcare assistant, an assistant community practitioner and the chief operating officer. The theme for the Schwartz Round was 'Why I do what I do'.
The islands are a close knit community where people often work, live and socialise together.  In the winter months, the islands can be cut off for days when flights from the mainland are grounded and the 'Scillonian' ship cannot sail between Penzance and St Mary's harbour.
Staff spoke movingly about the challenges of balancing the professional and personal when often they are caring for friends, family and neighbours who live on the islands. The discussion reflected the passion and commitment staff put into their often challenging and difficult roles at the community hospital and across the islands.
For most attendees the Schwartz Round was a new experience. Among their comments after the event were:
'Great way for staff to reflect'
'Wonderful and I enjoyed the experience'
'I feel inspired'
'The Isles of Scilly is a wonderful place to work and we hope that Schwartz Rounds will help ensure the best staff experience for our enthusiastic and hardworking colleagues'
Moving forward, the Cornwall Partnership team plans to train a colleague based on the islands as a facilitator to support regular Rounds and open Rounds to colleagues working in social care on the islands.