HOPE network meeting: understanding patient involvement and leadership
04 August 2016
Topics
---
The fifth meeting of the HOPE network was the best attended so far, with 55 members coming together to discuss patient leadership and involvement; it proved to be a lively and stimulating day of learning and knowledge-sharing.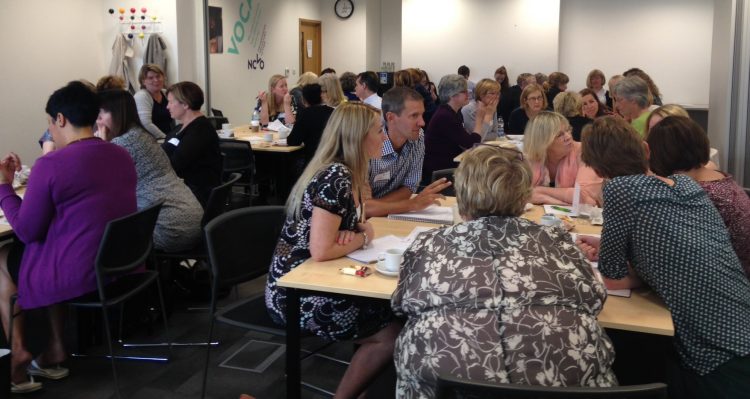 We started the day discussion on the question of "What is a Patient Leader?" Ceinwen Giles, Alison Cameron and David Gilbert shared the stage, weaving together both emotive and informative of each person's personal "dramatic fall from grace" and an exploration of what encouraged them to get involved with work centred on improving patient care and experience.
You can read the full summary of the meeting here.