Schwartz community regional conferences – 2016
27 October 2016
We want to strengthen the Schwartz community by bringing people together to share their experiences and learn from each other. In 2016 we hosted two conferences in response to the Schwartz community's feedback that more localised support would be helpful.
---
We held our first conference at Senate House in London on 27 October 2016, holding the second at the Museum of Science and Industry in Manchester on 24 November 2016. Both conferences were a huge success, with 89% of delegates rating the conference either good or excellent in London, and 95% in Manchester.
Overall, both conferences were a great success:
"The range/diversity of speakers was excellent. It is a rarity that I feel so engaged across a full day. Lovely lunch! I liked the fact that there were more presentations than group work …The right balance!"
"A good mixture of networking – sharing experiences, feeling inspired, with respected experts, feeling rounds are valued/have a profile"
"Opportunity to listen, chat and learn new ideas as well as being inspired"
"Loved the awards and hearing the 'powerful round' stories! Very inspiring"
Though the conferences provided a fantastic opportunity for learning, they also provided an opportunity for staff to take a breather from the day job and get to know their Schwartz peers – and the 'Schwartz snaps' below, taken in our 'Schwartz selfie booth', definitely suggest that they had fun doing so!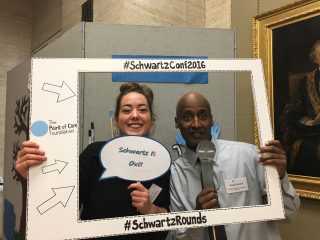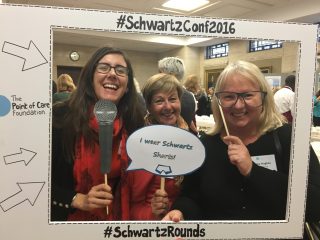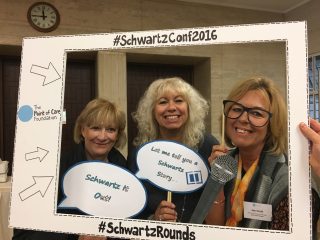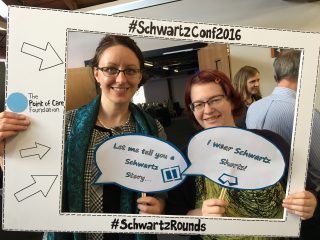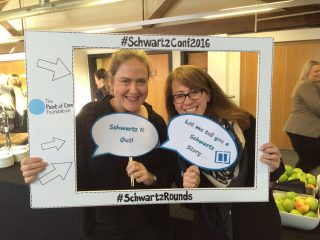 As we begin to think about the 2018 conferences and our plans for the Schwartz community's development, we are bearing all of the feedback in mind and look forward to what lies ahead. If you would like to hear more about the 2016 conferences, then please download our full conference summaries below