Team Time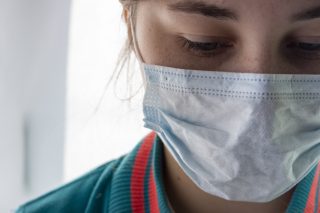 We have developed Team Time in response to the Coronavirus pandemic.
Team Time is a 45-minute reflective practice that is run and facilitated online and provides an opportunity for people taking part to share experiences of their work in health and social care. As with Schwartz Rounds the focus is on participants' emotional and social response to their work. However, unlike Schwartz Rounds, the audience is limited in size and is intended to be drawn from an area/department of a health/social care site rather than from across the organisation. The audience will comprise colleagues who have 'common cause with others in a specialty/pathway' and consider each other colleagues in the work of that area. 
We are grateful to The Health Foundation for supporting the development of this initiative. We have published two early evaluations of the first phase of Team Time based on interviews with facilitators and online feedback from participants.
Please note that Team Time training is available only to trained Schwartz Rounds facilitators. If you would like to introduce Schwartz Rounds in your organisation, please find out how here.
Register for access to Team Time training and support materials
Access Team Time materials (registered users only)
How does Team Time work?
Stages and format (using an online video conferencing facility such as Zoom or Microsoft Teams):